Welcome to the Indie Games Jam reviews site! I keep up with the latest new indie horror games and other free games that come out on itch.io, Steam, Game Jolt, and more. If you like the games I've featured, make sure to follow me on my social media pages that I have linked in the sidebar.
I also upload all of my gameplay to my YouTube channel, Spooky and Comfy. I try to find the best new games to cover, and put a lot of effort into getting the best quality recording that I can.
I like to write these reviews to give indie games the attention they deserve. Creators on itch.io and similar release these for free and most of the time have really good ideas and attention to detail. They're some of my favorite kinds of games, so I wanted to make a place that has reviews just for them.
If you want to suggest a game, request a game review, or have any other message for me, feel free to email me:
[email protected]
Featured Horror and Indie Gaming Websites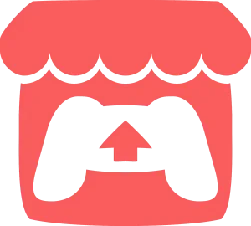 Social Media
You should also join the /r/HorrorGames subreddit!
We post all of the news, trailers, and info on the latest horror games so that you won't miss anything! You are also welcome to join our Discord Server:

Indie Games Jam Newsletter!
Subscribe to our newsletter to get the latest info and reviews on the best horror games and indie games!
Featured Horror Games Websites
Horrify.world – It's like YouTube but exclusively for horror videos.