It's the perfect time to start playing spooky horror games, and here are five of the best that I would recommend. From Haunted PS1 games to shorter indie games, there's something for any fan to play this Halloween. The list is a mix of both free and paid games.
The Bathhouse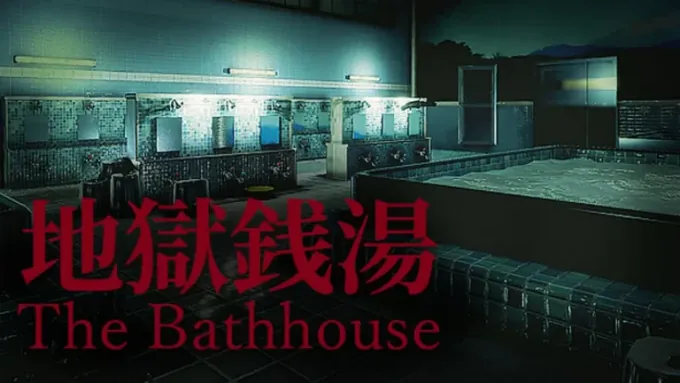 Chilla's Art latest creation The Bathhouse came out this month, just in time! It's probably my favorite graphics wise out of all of their horror games so far. I say this a lot, but the aesthetic is some of the best I've ever seen. If you're into Japanese horror, then you're especially in luck. It's a bit pricey for the length at $7.99 on steam, but considering indie development, it's a fair ask.
Late Night Mop
One of the latest horror games that creeped me out was Late Night Mop. It's a pretty mundane game to start out with, having House Flipper vibes, but has some of the greatest jump scares and freaky moments I've seen all year. Especially the first time you encounter the visitor, you'll see. It has good replay value too, there's a few different endings to check out.
Late Night Mop itch.io game page
Night at the Gates of Hell
If you're looking for a horror game with zombies and jump scares, Night at the Gates of Hell is a solid choice. It's a PS1 style horror game with a mix of inspiration from Resident Evil. You have to scavenge for ammo, and combat is focused and usually close quarters. One thing to keep in mind is there's constant jump scares, for those who aren't fans of that. It's also pricey, at $12.00 on steam – for around 2.5-3 hrs of gameplay.
Night at the Gates of Hell Steam page
PortaBoy+ Warioware Inspired Horror Game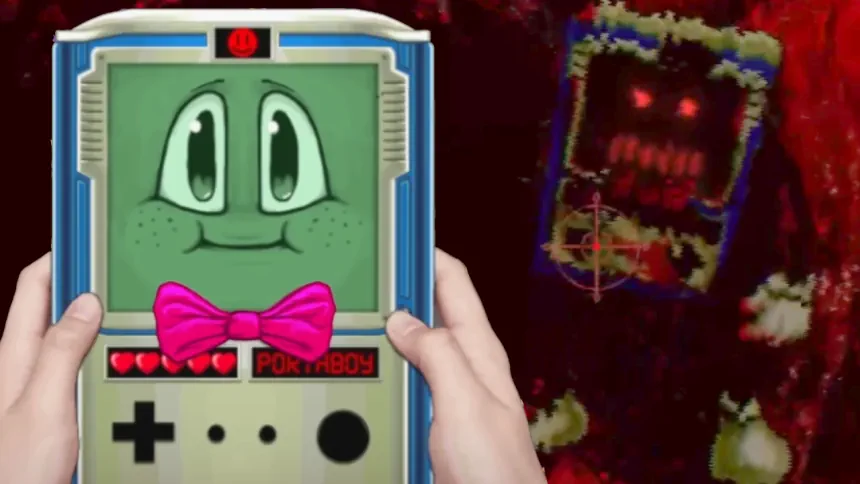 Just in time for Halloween is PortaBoy+! A horror game made up of mini games, resembling the style of Warioware. While starting off slow and getting to learn the games, glitches start to happen and the game turns evil. You have to bust out your shotgun to fight off the PortaBoy monsters coming to get you in the background. It's not too tough to focus on both though, just make sure to check at the end of each game you beat. There's also a secret ending which is really fun to figure out.
Where's Mom?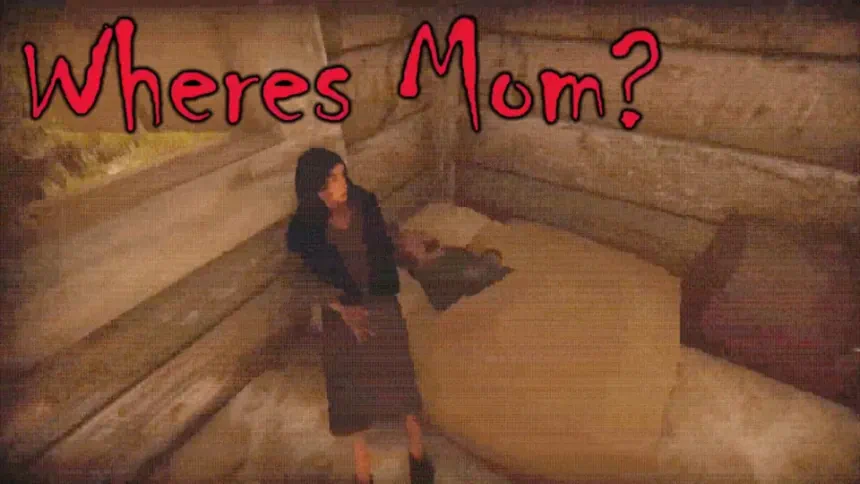 Though a shorter horror game, Where's Mom? is one of my recent favorites. The music and sound effects make the game incredibly spooky and immersive. Along with the nighttime atmosphere, it makes the game feel almost like a movie. Here's a very important tip to follow if you play this, make sure to stay near the house. You don't need to go any further then the beginning of the lake either.